The forth Act of seven Acts In Puppeteer. Takes place in the Wild Waste.
Act 4 - Curtain 1
Two more pieces of Moonstone jingled in Kutaro's pocket as he put the wreckage of Pig, Sheep, and Robo-Crab behind him. What new adventures await in Act Four? Missing out would be a "waste."
Kutaro's journey lead him westward, to the Moon's Wild Waste. Generals Bull and Horse would be waiting -- of that the Moon Witch had been plain. And specking of plains, these were downright unwelcoming. Night never fell on the Wild Waste. Sunlight scorned the red earth, and torched poor Kutaro as he battled the blistering winds.
Summary:
Act 4 - Curtain 2
Bull and Horse's drive-bys had left the Wild Waste in chaos. But despite bagging a Gunslinger with the wrestler's power, Kutaro still couldn't get Bull and Horse to give him the time of day. He wandered off feeling low. Real low....
Summary: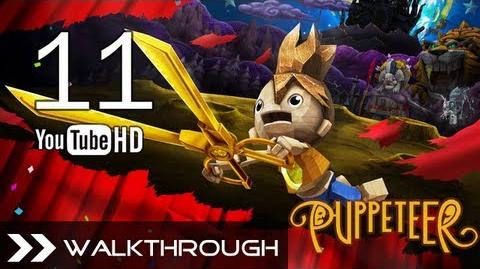 Act 4 - Curtain 3
After conning Horse into a race and stomping all over her pride, Kutaro was feeling good. But now Bull had challenged him to a duel in parts unknown. When the Coliseum dust settled, who would be standing tall?
Summary: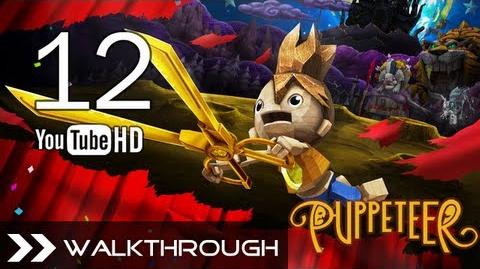 Ad blocker interference detected!
Wikia is a free-to-use site that makes money from advertising. We have a modified experience for viewers using ad blockers

Wikia is not accessible if you've made further modifications. Remove the custom ad blocker rule(s) and the page will load as expected.