The penultimate Act of seven Acts In Puppeteer. It takes place in the Land of Time.
Act 6 - Curtain 1
Kutaro had dismantled Robo dog and reclaimed his chafe of moonstones. But the Moon Bear King would not stand idly by. As are tale rockets towards the climax, the tyrant is already hatching a plan...a plan called Act 6.
Summary: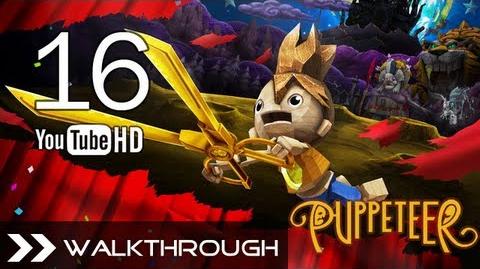 Act 6 - Curtain 2
Our hero's rabbit-chase led him deep into the chrono-illogiacal Land of Time. Meanwhile, the moon bear king was on to the witch, who's own dark intentions still hung on the air.
Summary: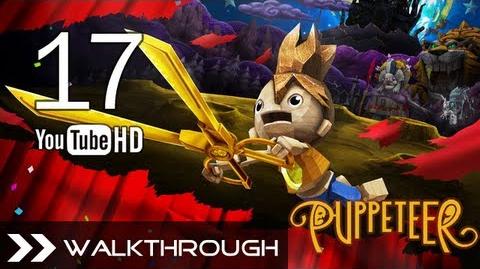 Act 6 - Curtain 3
The Land of Time's clock tower had struck midnight, plunging all of Earth's children into an endless nightmare---and worse yet, the Moon Bear King had sent Dragon to harvest their souls. Act six is getting messy indeed.
Summary:
Ad blocker interference detected!
Wikia is a free-to-use site that makes money from advertising. We have a modified experience for viewers using ad blockers

Wikia is not accessible if you've made further modifications. Remove the custom ad blocker rule(s) and the page will load as expected.